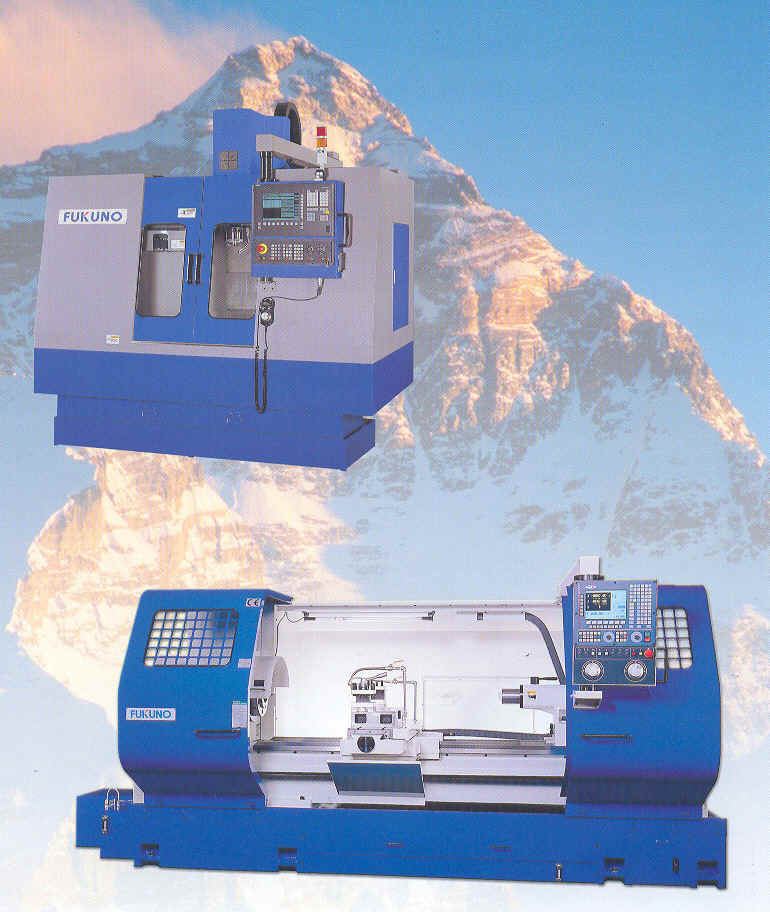 20 Years of Contribution in CNC Lathes - VMC

 

TEL : 886-49-2510595
886-49-2510858


FAX: 886-49-2511879

E-mail:fukuno@ms43.hinet.net

Website: www.fukunoseiki.com.tw

Address :

No.40, Aly. 45, Ln. 941, Yuanxin St., Fenyuan Township, Changhua County 502, Taiwan (R.O.C.)

 

 

 

 


FUKUNO SEIKI CO., LTD.
For more than 20 years of experience, Fukuno Seiki Co., Ltd. has become one of the leading manufacturers of CNC LATHE and VMC. We provide worldwide services. Should you have any needs, please do not hesitate to let us know. Your satisfaction is our everyday mission.
FL-3060N/3080N/30120N/3560N

/3580N/35120N